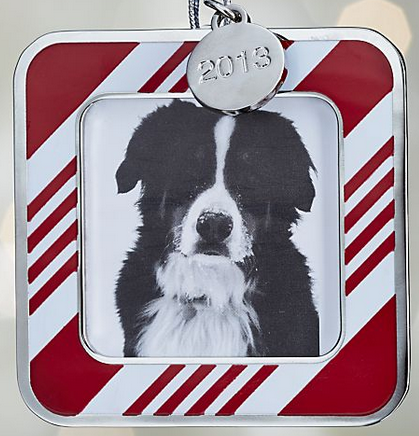 Some time slots are still available between 3:30 and 6 pm TODAY.  Call to reserve (857.753.4176).  Walk-ins accepted on first-come, first-serve basis.
Looking for a great way to deck the halls with your favorite companion?  No we're not talking about the tufts of dog hair decorating your baseboards! It's time for our annual Holiday Photo session with our most dogged photographer friend Amy Hawkes.  Once again this year, all proceeds will benefit The Common Canine.  Here's the scoop:
Tuesday, December 3rd at Friends of the Public Garden
69 Beacon Street at the corner of River Street
Reservations available from 3-7 pm
$25 per photo session, which includes a photo ornament and digital photo
Refreshments, canine and human, served
All reservations require non-refundable payment in full (though we can change reservation time for you if openings are available).  Please call or stop by the store to reserve.  This event always sells out, so book your spot soon!
A big thank you goes out to Friends of the Public Garden for loaning their offices.